Throughout the week, I read a lot of blog-posts, articles, and so forth that has to do with things that interest me:
AI/data science
data in general
data architecture
streaming
distributed computing
SQL Server
transactions (both db as well as non db)
and other "stuff"
This blog post is the "roundup" of the things that have been most interesting to me for the week just ending.
Data Architecture
Streaming
WIND (What Is Niels Doing)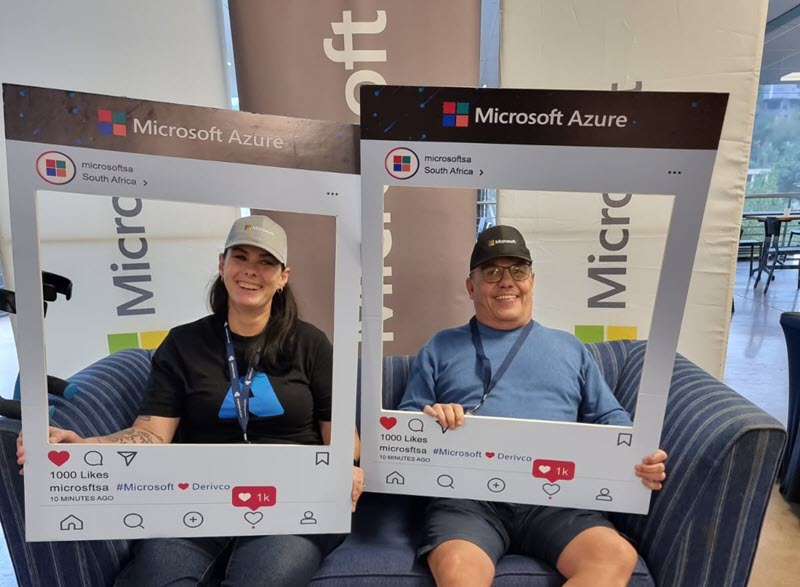 Figure 1: Microsoft Open Hack
So last week, Microsoft ran an OpenHack here at Derivco. The topic of the OpenHack was Modern Data Warehousing, covering Azure Data Lake Storage, Azure Databricks, Azure Synapse Analytics and other cool stuff. Anyway, the OpenHack ran for three days, and on the last day, Microsoft had an event in our canteen where Derivco's employees had the chance to talk to various people from Microsoft.
Part of this event was the "selfie booth", and in the picture above (Figure 1), you see me sitting beside Lee-Anne James, who is our contact at Microsoft for all Data and AI. I cannot express enough how awesome she is. She really goes all out for us! Thanks, Lee-Anne!
So I mentioned the "selfie booth", and part of the deal was that if you took a selfie and published it on your blog, Twitter, LinkedIn, etc., you got some swag: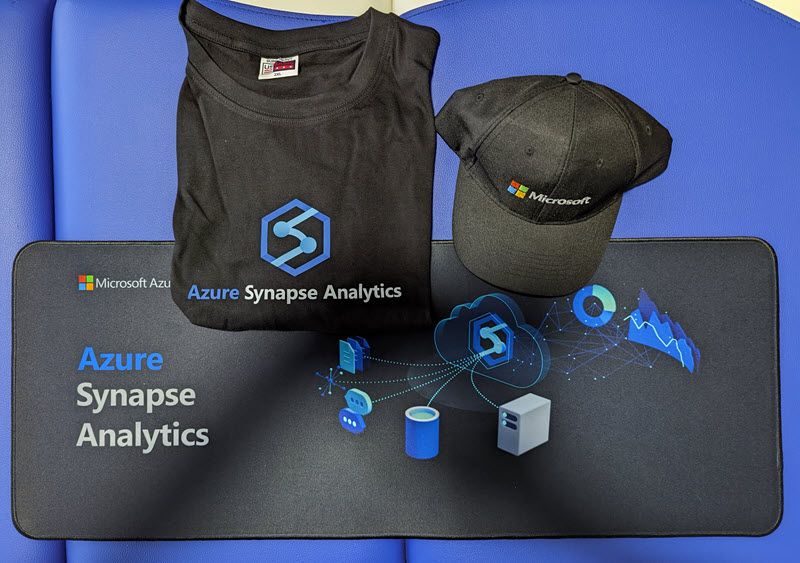 Figure 2: Azure Synapse Analytics Swag
In Figure 1 you see the swag I managed to score - not bad!
Oh, I also managed to publish a blog post around some "weird" Git errors:
~ Finally
That's all for this week. I hope you enjoy what I did put together. Please comment on this post or ping me if you have ideas for what to cover.
2022-06-25-solution-to-git-unsafe-repository-somerepo-is-owned-by-someone-else.md
---
comments powered by

Disqus