🌟 Discover the latest tech innovations in this week's blog post! From managing and analyzing game data at scale using Azure PlayFab and Databricks, to exploring the powerful Ambassador Pattern for distributed systems.
Get ready for the exciting news about OpenAI Whisper's arrival on Azure OpenAI Service and Azure AI Speech, along with the introduction of function calling. Don't miss the insights on using Azure "Prompt Flow" and the fascinating potential of Apache Kafka as a mission-critical data fabric for GenAI.
Join us on this tech journey and mark your calendar for the upcoming Data Saturday events! 🚀🌐
Misc.
Distributed Computing
Azure OpenAI
Streaming
WIND (What Is Niels Doing)
In the last few "roundups", I have spoken a lot about Data Saturday Durban and how it takes place on August 19. I am very excited about the event and look forward to presenting my session on Azure OpenAI Service and attending all the other excellent sessions. There are only a few seats left, so hurry up and register for this FREE event here.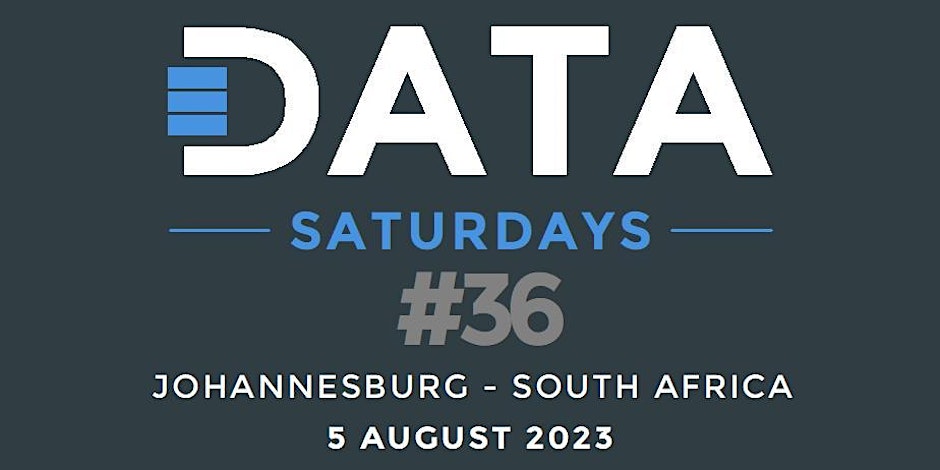 Figure 1: Data Saturday Johannesburg
I have yet to mention that I am also presenting at Data Saturday Johannesburg this coming Sunday, August 5, where I am presenting the same session as at Data Saturday Durban. If you attend Data Saturday Johannesburg, please come by and say Hi!
~ Finally
That's all for this week. I hope you enjoy what I did put together. Please comment on this post or ping me if you have ideas for what to cover.
---
comments powered by

Disqus